Big Wind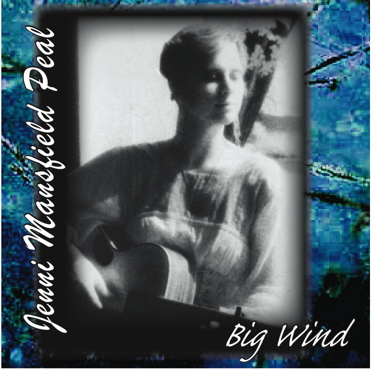 Big Wind is a collection of original songs first released in 1992.
Released: 1992
Publisher: Scatterbranch Music Publishing, Dallas, Texas.
---
Songs
Big Wind
Angel Ann
Two Sisters
Do You Remember
When Our Bed Was A Boat
Church in the Wilderness
Barbara Asked
Southwind
O'Rourke
You Can't Blame a Man for Taking You At Your Wor
---
Album Notes
Photo used on re-released album by Paul Wilson; cover art and design by Candace Kunz-Miller.