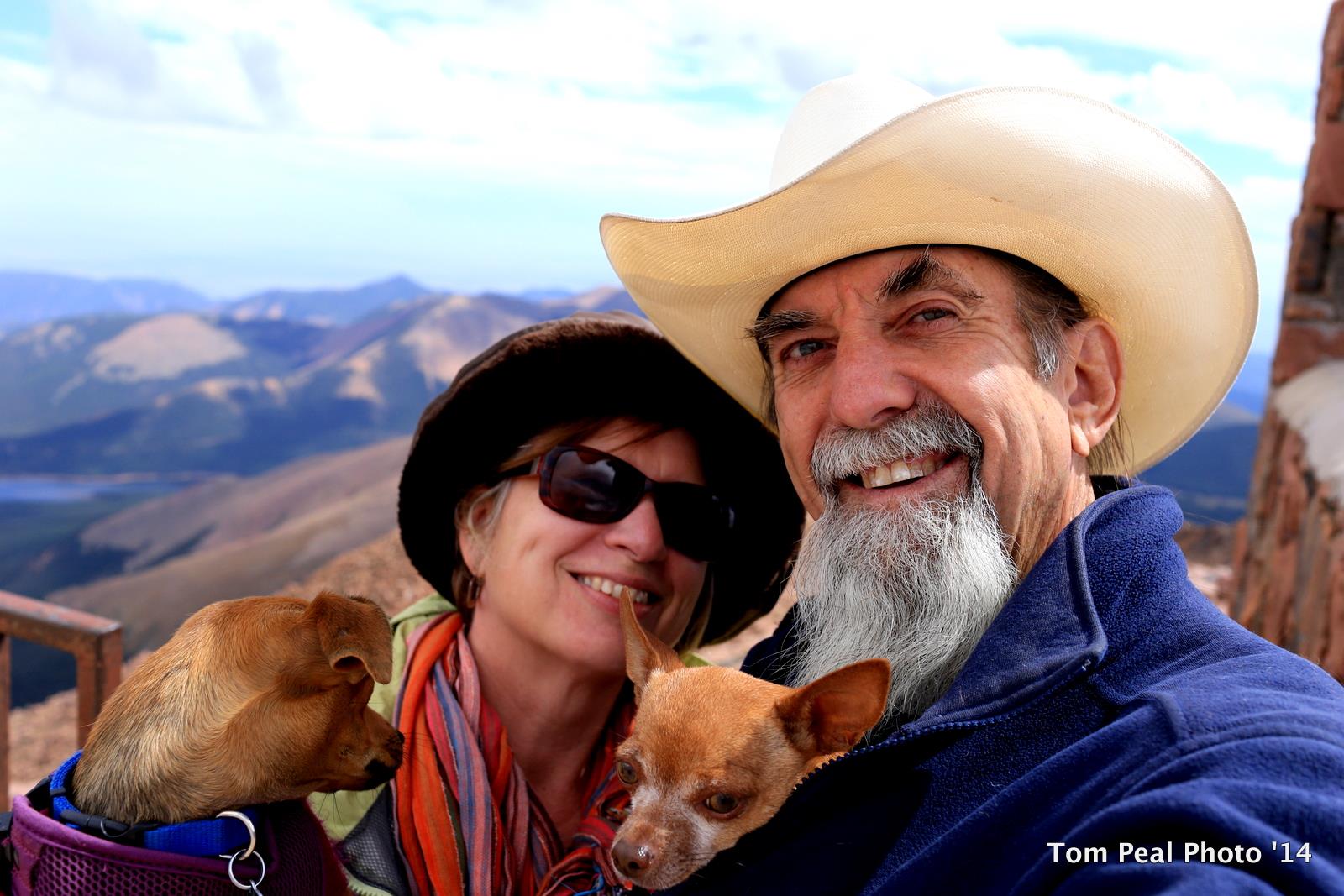 Welcome to the Jenni Mansfield Peal website!
"How'd you learn to write a song like that?" Townes Van Zandt to Jenni, Jan. 1996, after hearing her song "Two Sisters."
Jenni Mansfield Peal is a Texas song writer and singer, guitarist, accordionist, and mountain dulcimist. Jenni was named The Best Folk Song Writer in North Texas by CBS DFW, among four, in October 2010. "Everybody's Folk" was Jenni's broadcast radio show on KNON 89.3 FM Dallas in 2012-2014. Right now, Jenni is on the road with her husband, photographer Tom Peal. Watch for a new blog and new directions in 2015!