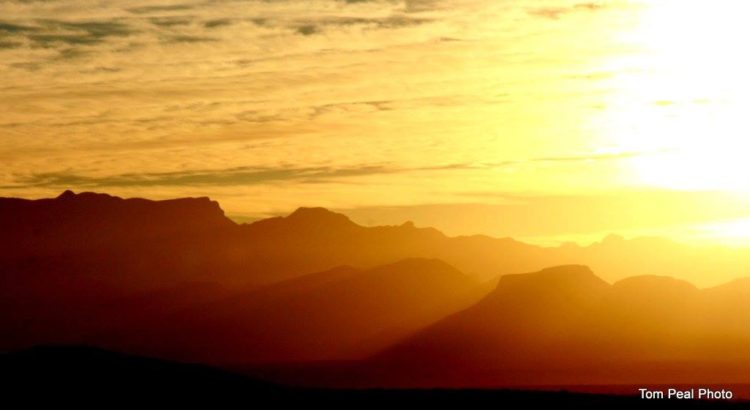 This is a new venture for us, so please tell me what you think! Drop me a note at jenni@jennimansfieldpeal.com. If you like something you see here, I'll make it for you. Prices provided on request.
We may be coming to an art show or festival near you!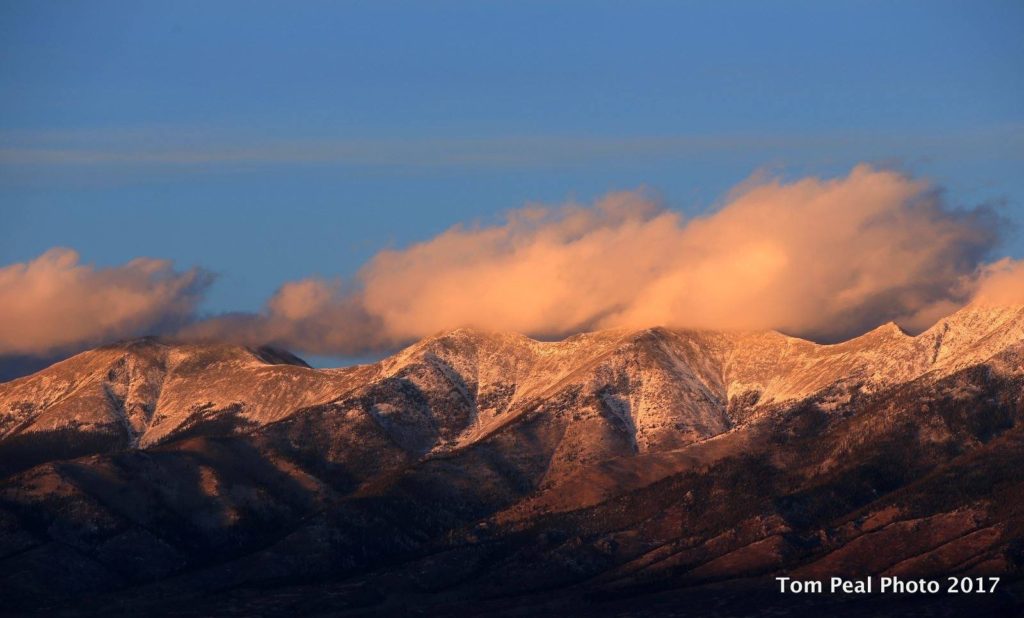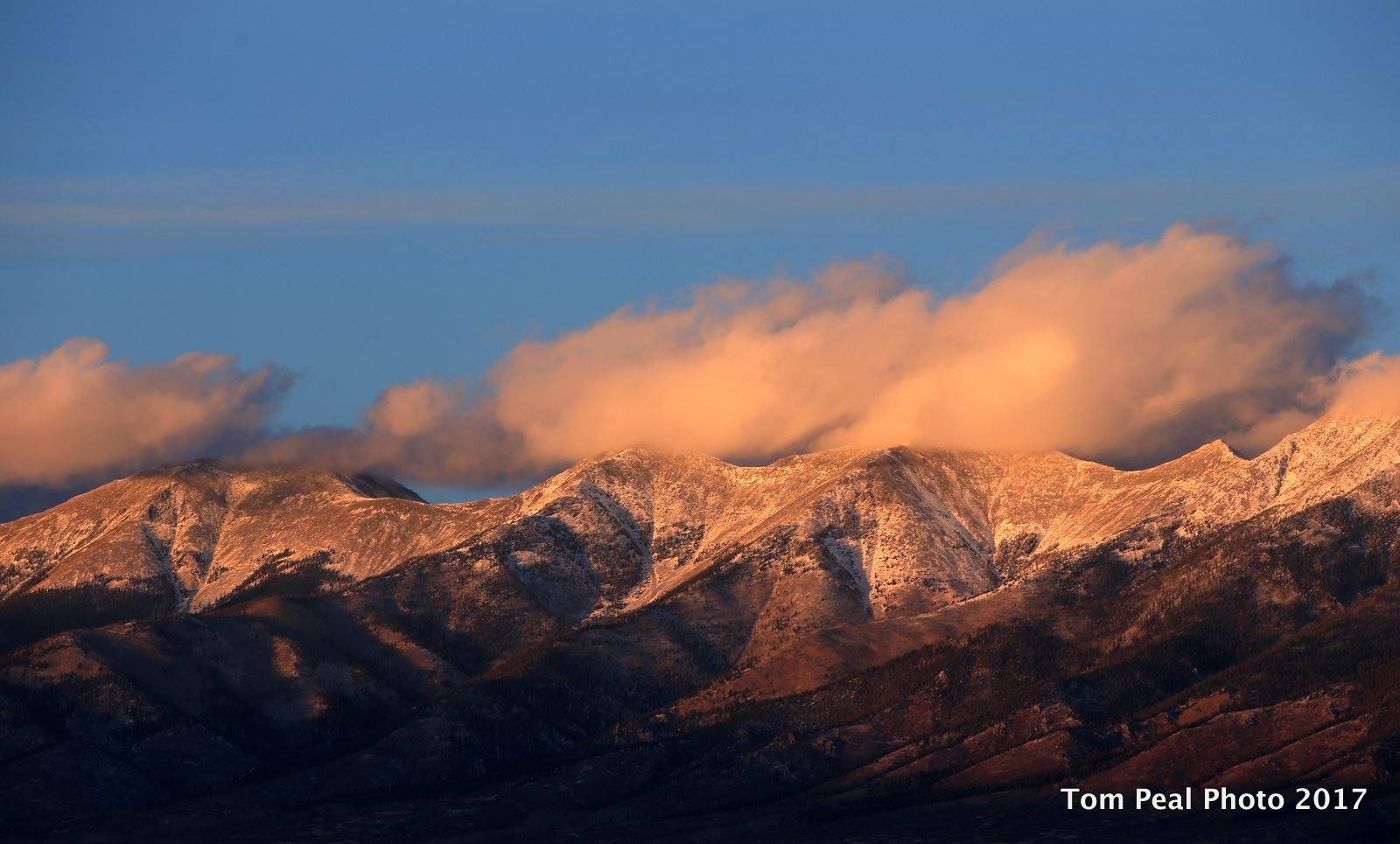 Rocky Mountain Americana
Wearable Art
Specializing In Woven Bead Designs by Jenni Mansfield Peal
Strawberry Patch Collection:
The Strawberry Patch Collection is inspired by the first warmth of summer that causes berries to ripen on variegated green, all with the sparkle of the morning dew. It is a southern feeling, subtly powerful, projecting depth rather than complexity.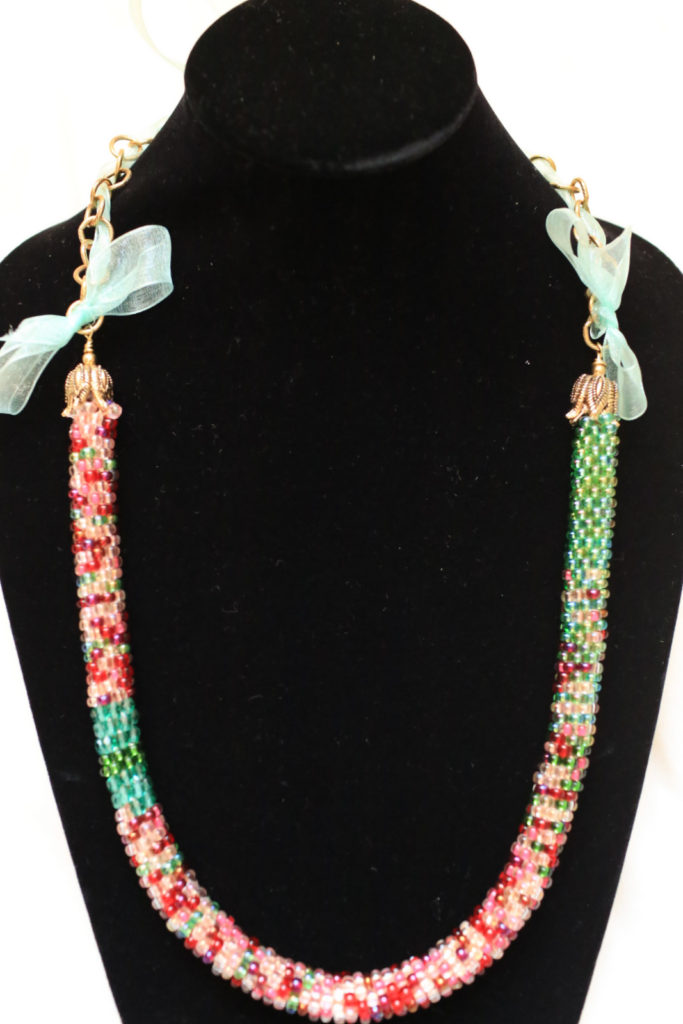 Espiral Collection:
The Espiral Collection is inspired by landscapes, trees and ephemera of the mountain states. Pieces are constructed of larger and smaller elements, providing more or less mass. Woven-bead jewelry has substance but is light. All pieces emphasize drape, sparkle and smoothness. All exhibit the Espiral motif, each in its own way. Jenni Mansfield Peal, 2019