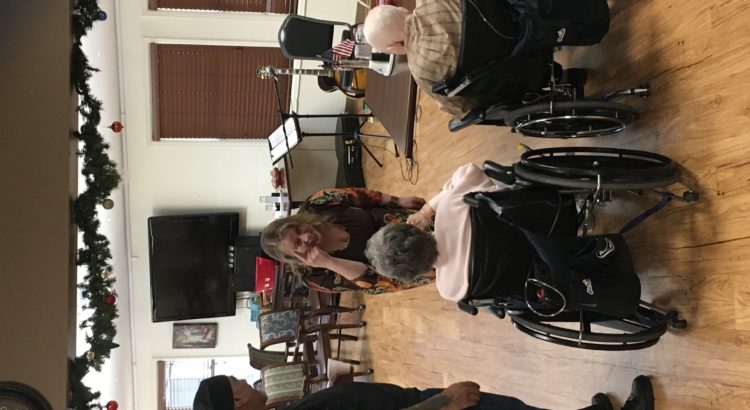 Jenni has been planning and performing live music for senior audiences for decades. Living Song Collections are programs of American favorites based on seasonal themes to get audiences singing, clapping and playing along.
Where words fail, music speaks…

Hans Christian Anderson
If you are the activity director of a senior community, get on Jenni's e-mail list to receive regular updates on new seasonal shows.

Contact Jenni: jenni@jennimansfieldpeal.com

Programs Available:
God Bless America: Patriotism In Song
Tin Pan Alley: The Great American Song Book
I Ride an Old Paint: Songs of the Pioneers and Cowboys
Let Me Call You Sweetheart: Romance in America's Songs