There is so much in the works for 2021, please follow this website or Jenni Mansfield Peal Original, my Facebook page, for news as the warm months appear in view. Coloradans have taken the pandemic seriously, and with the help of our outstanding local medical and support teams it looks like it's going to be an open and lively summer here in the SLV.
Right now, you can join me at these virtual appearances:
Rob Case's Poor David's Pub Open Mic. Benefitting Poor David's Pub and Kerrville Music Festivals, this songwriter showcase streams through Facebook Live every Monday night, 7:00 – 10:00, CT. I usually play in the last hour. You will hear some wonderful talent!
Stay well, keep a song in your heart, and I hope to get to meet you at one of my upcoming events.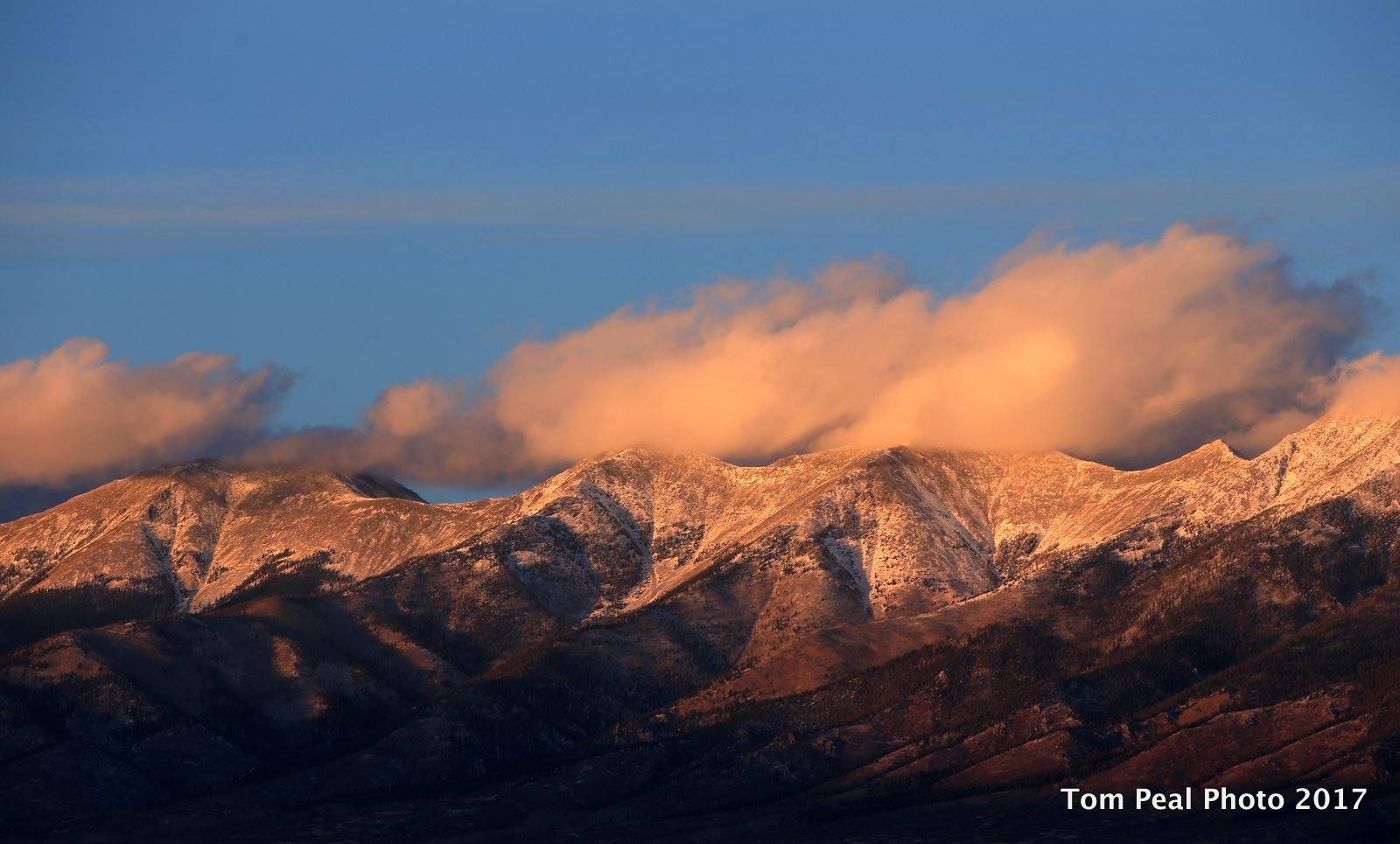 Jenni Mansfield Peal
Date
City
Venue
Country
04/24/21
Crestone, CO
Ragpicker Used Bookstore
United States

Time:

2:00pm.

Age restrictions:

All Ages.

Address:

213 East Golden Avenue.

2:00pm. All Ages. Join me for an outdoor mountain dulcimer concert every Saturday this season, 2:00-3:00 MT. Ragpicker Used Books is open for business and there's even a free section to peruse. Saturdays are music days in Crestone, with local café musicians in the morning at Cloud Station, music in the park, my concert, and an evening jam at the Crestone Brewery. The people of the SLV, and most Coloradans, have taken the health of their neighbors seriously during the pandemic, so our infection numbers have been low. Please respect social distancing and appropriate masking while visiting. Original CD's available for purchase; gratuities accepted.