It's been a long pandemic; Tom and started isolating in March of 2020 and as I write it is now early 2021 and we still can't plan or book shows. But we are enjoying listening to our friends as they perform online. Most of all, we a grateful that we have the ability to stay socially distanced in the Rockies, in our spacious San Luis Valley. We are keeping our health, and our families are well.
One bright light that shines out over this difficult time is the group of songwriter friends I have made performing at Rob Case's Poor David's Pub Open Mic. It's a live virtual open mic benefitting Poor David's Pub and Kerrville Music Festivals. Tune in through Facebook Live every Monday night, 7:00 – 10:00, CT. I usually play in the last hour, as befits my time zone.
Drop by on a Monday night and help us raise funds for these two musical institutions that have always given their stage to songwriters. You will hear some wonderful talent.
Stay well, keep a song in your heart, and I hope to get to meet you at one of my upcoming events.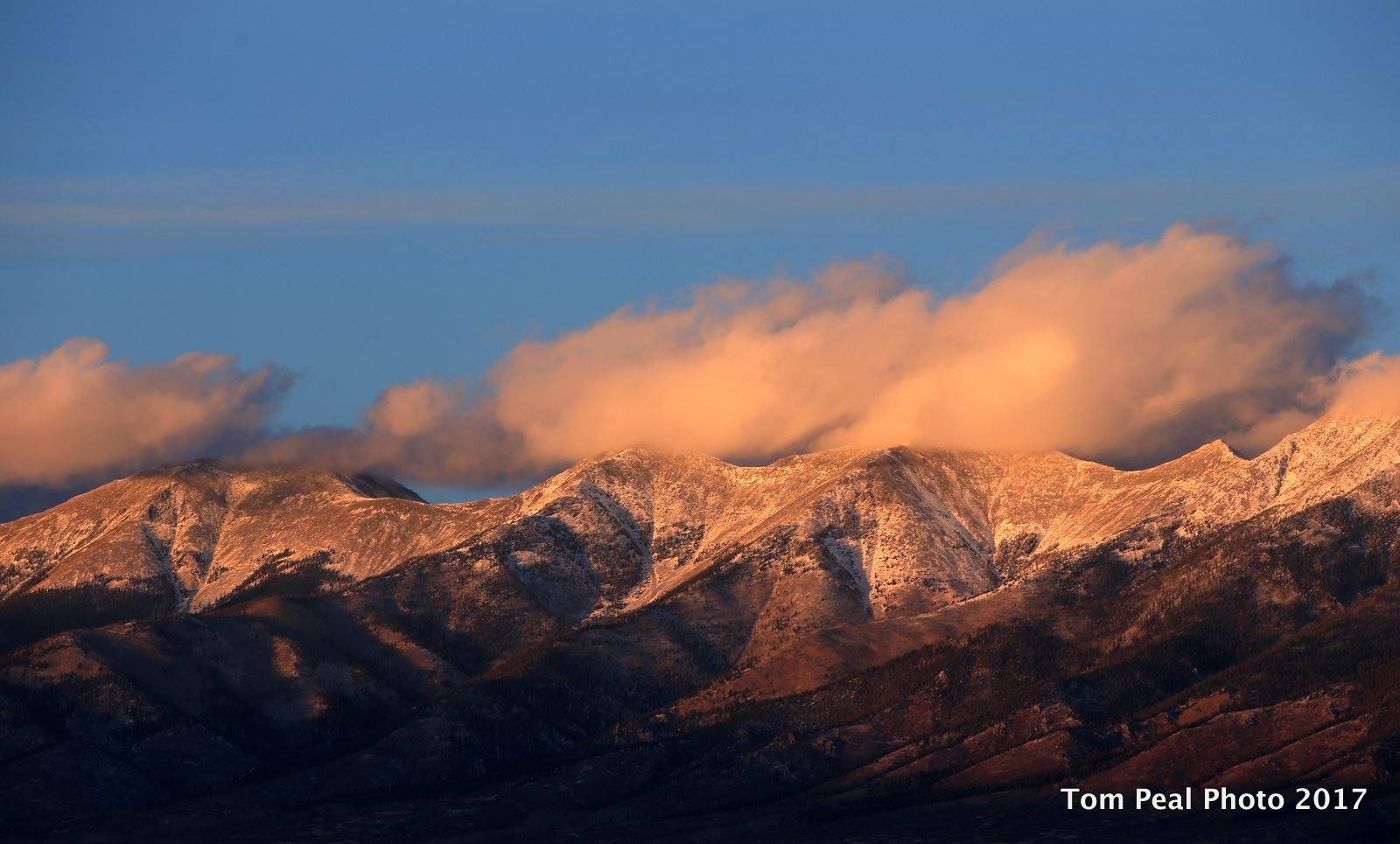 No shows booked at the moment.